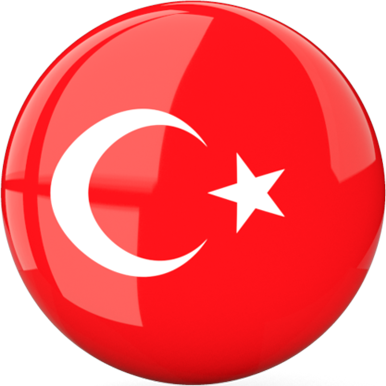 Chairman's Message
Dear Colleagues,
On October 31-November 3, 2019 in Antalya, our annual symposium "aging spine" has been completed successfully. At the symposium, our new executive committee was also elected, held its first meeting and formed its structure for the first year as follows: Dr. Cumhur Kılınçer (Chairman), Dr. Ali Dalgıç (Second Chairman), Dr. Ahmet Dağtekin (Secretary), Dr. Mesut Yılmaz, Dr. Şeref Doğan, Dr. Onur Yaman, Dr. Ahmet Gürhan Gürçay.
As the new executive committee, for their support to all our members; We would like to extend our sincere thanks to the previous execuitve committee for their efforts and efforts, especially for Dr Cüneyt Temiz and Dr Serkan Şimşek.
Founded in 1995, Spinal and peripheral nerve surgery group is not only the most effective, institutionalized and having the highest number of members of the education and training group of Turkish Neurosurgery Association, but also the driving force leading spine surgery in our country. We owe this to its institutionalized structure, which is supported by a sharing atmosphere provided by regular meetings, publications and numerous national and regional educational activities, and by the adoption of the principles of its founders by all group members, which are sharing and transfer of knowledge.
We perceive the main purpose of SPSCG as "maximizing the competencies of its members in spinal and peripheral nerve surgery". For this reason, our aim is to reach the knowledge, understanding and structure of our group to the highest standards of the day and to identify all our problems in that way. Being determined, rational, transparent, democratic and sharing will be our principles on that way.
With our sincere greetings and respect,
On behalf of the Executive Committee of Turkish Neurosurgical Society Spinal and Peripheral Nerve Surgery Group, 13th Term,
Cumhur Kılınçer, MD, PhD